Revolutionizing Digital Technology
Revolutionizing
Digital Technology
00 x Boost in Vocational Training
Integrating virtual 3D imagery and physical models into digital training enhances accuracy, flexibility, and training efficiency. This trims spatial, temporal, and labor costs associated with traditional training while enabling the digital preservation and distribution of expert knowledge.
Learn more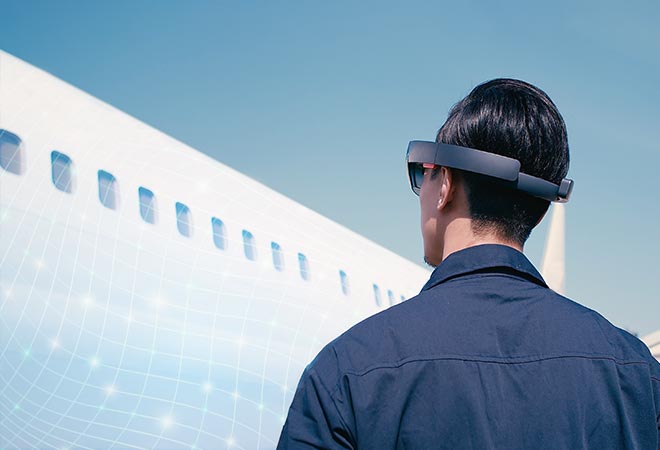 No-Code Accelerates Customized App Development

00 x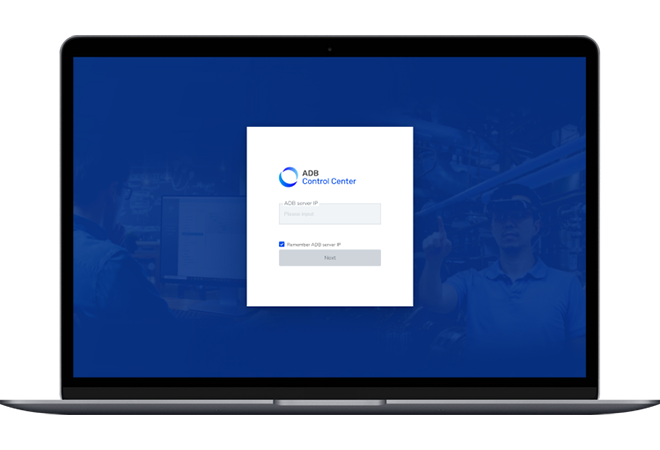 00 x

Boost in Equipment Maintenance Optimization
Leverage AR-guided instructions and AI-aided inspections to empower maintenance staff in completing intricate or multifaceted maintenance tasks. Ensure maintenance precision, reduce downtime, effectively tackle human errors induced by fatigue, high pressure, or limited experience. Enhance equipment stability and production line efficiency. Comprehensive video recording and automatic digital report generation further enhance operational efficiency.
Learn more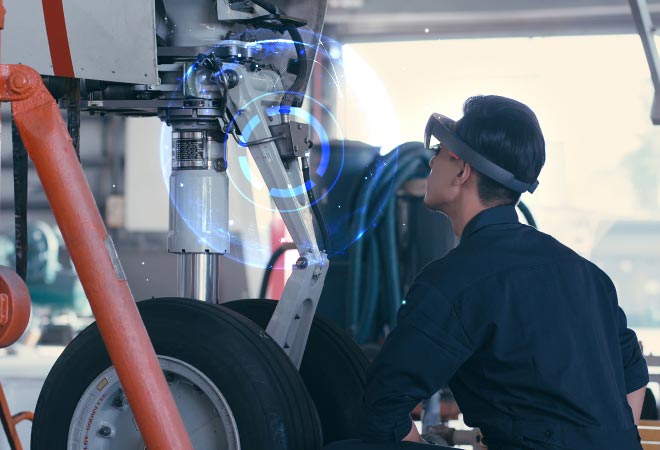 00 % Enhancement in Factory Patrol Inspection Efficiency
Leveraging fixed camera or handheld device inspections, in tandem with AI and IoT technologies, attain real-time data recording, accurate interpretation, and automated reporting for factory operations. Indoor and outdoor navigation functionalities ensure the meticulous execution of inspection tasks. Comprehensive image capture and automatic digital reporting throughout the process elevate inspection quality and report accuracy.
Learn more


00 x

Greater Efficiency in Quality Inspection
By harnessing artificial intelligence for IPQC and FQC anomaly detection, we significantly mitigate the risk of errors caused by oversight, inexperience, fatigue, and other human factors. This minimizes associated losses and substantially enhances the quality of product deliveries.
Learn more
Unleash Versatile Hardware Capabilities with AIR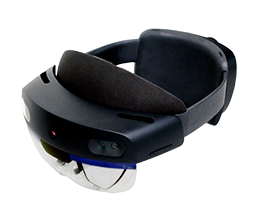 Microsoft HoloLens 2
AIR is compatible with Microsoft HoloLens 2, renowned for its seamless fusion of virtual and real elements, and cutting-edge spatial positioning technology. This hardware is best suited for indoor and cleanroom environments, perfectly catering to needs such as equipment maintenance and vocational training where virtual-real superposition is imperative.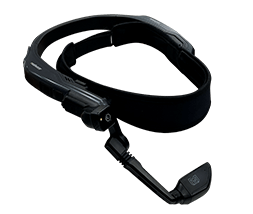 Realwear Navigator 500
Tailored for industrial use, the RealWear Navigator 500/520 seamlessly integrates with ADAT's developed AAN navigation technology. AIR on RealWear Navigator 500/520 is adaptable across diverse environments, excelling particularly in scenarios requiring prolonged wear, such as outdoor patrols and factory inspections in demanding conditions.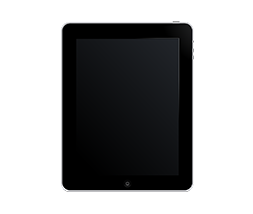 Tablet
With compatibility across Android and iOS operating systems, AIR on tablets brings cost advantages and is well-suited for large-scale procurement. Tablets excel, particularly in applications related to quality inspection.